Julie Klamon, Marriage and Family Therapist in Agoura Hills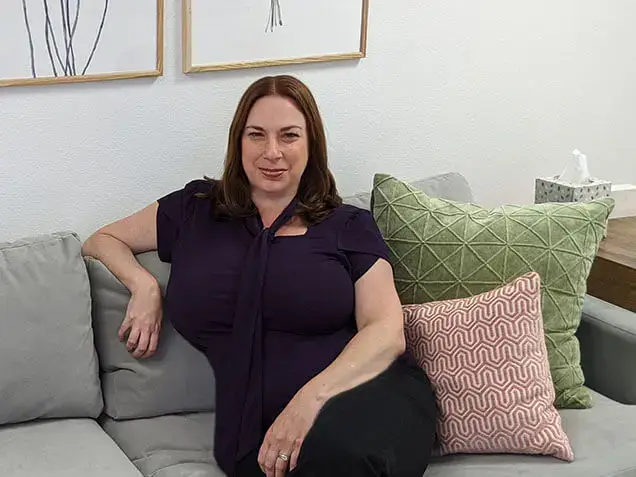 As a licensed marriage and family therapist with over 20 years of experience, I specialize in supporting children, teens, adults and families through life's challenges. My areas of expertise include providing counseling for:
Anxiety and depression
Trauma and PTSD
Sexual abuse and assault
Parenting issues and co-parenting difficulties
Peer and social struggles
I create a welcoming, judgement-free environment where clients feel safe to explore their thoughts and emotions. My treatment approach is tailored to each individual's unique needs and goals.
Before establishing my private practice, I gained over a decade of experience at a leading Los Angeles agency assisting children and teens recovering from sexual trauma. I have also worked with the UCLA Rape Treatment Center supporting sexual abuse survivors.
If you are considering therapy for yourself or your child and would like to determine if I am the right therapist for you, please reach out to me to schedule a complimentary phone consultation.