Therapy for Sexual Abuse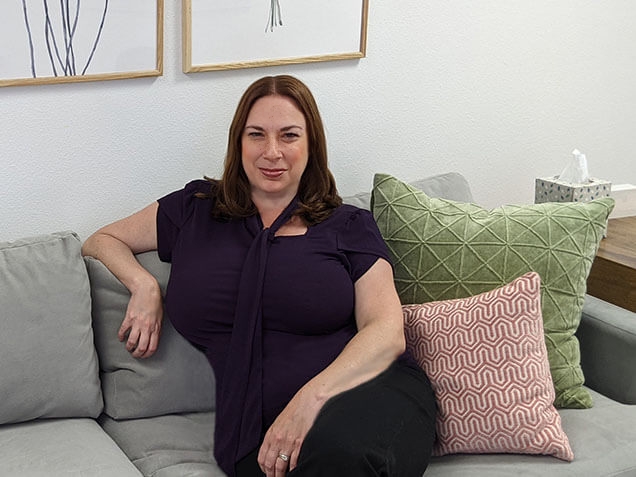 I have over 20 years of experience working with children, teens and families affected by sexual abuse. I specialize in assisting survivors of sexual abuse to overcome the pain and trauma of their experiences.
Before opening my practice, I worked for over a decade at one of Los Angeles's leading agencies, specializing in helping children and teens who have experienced sexual abuse and trauma.
During this time I became a certified UCLA Rape Treatment Center/Sexual Assault Counselor with extensive experience assisting sexual abuse victims at the UCLA Rape Treatment Center.
The goal of my practice is to provide my patients with a safe, supportive, and non-judgmental environment for my clients to heal and progress.
*I am a certified: UCLA Rape Treatment Center / Sexual Assault Counselor
---
Symptoms of Sexual Abuse
Sexual abuse can have a devastating effect on a person's life. Sexual abuse survivors frequently experience a variety of symptoms that can affect all aspects of their lives, including:
Nightmares

Flashback or intrusive memories of the assault

Sleep difficulties

Increase or decrease in appetite

Fearfulness

Crying

Difficulties with trust

A change in sexual behaviors

Difficulty concentrating

Negative impact on personal relationships

Negative impact on work/school

Increase in depression or sadness
---
Types of Therapy Offered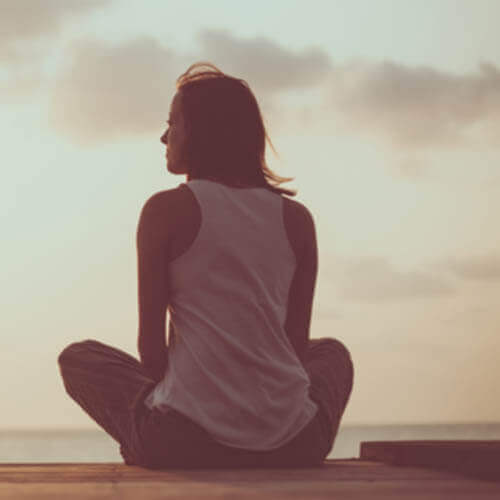 I offer a number of therapies to help survivors of sexual abuse heal and cope with their experiences. Among the therapies I offer are:
Individual Therapy

- is a one-on-one setting in which clients can discuss their experiences and feelings. This is a safe and confidential environment in which to process the effects of sexual abuse and develop coping strategies.

Family Therapy

- is a form of therapy that helps families address and resolve issues that may have arisen due to sexual abuse. It is beneficial for the survivor of the abuse and other family members who may have been affected by the abuse. Through family therapy, family members can work through the impact of the abuse and receive support in a safe and therapeutic environment. Family therapy aims to help families communicate and heal together, addressing any adverse effects of the abuse on the family dynamic.
By providing a variety of therapies, I hope to meet each of my clients' individual needs and give them the support they need to heal and move forward in their lives.
---
Benefits of Therapy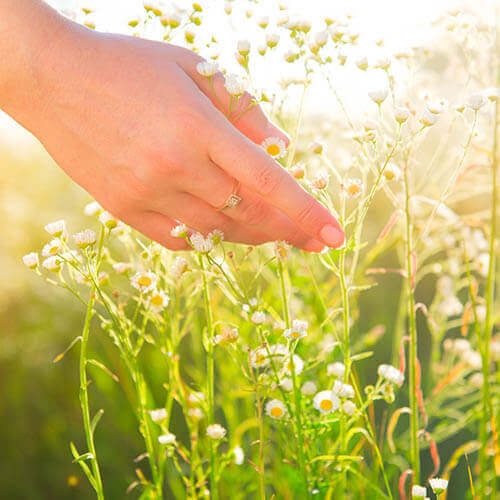 Seeking therapy for sexual abuse can provide numerous benefits for survivors. Some of the benefits of therapy for sexual abuse include the following:
Relief from symptoms: Therapy can provide a safe space for survivors to process their experiences and work through symptoms like flashbacks, difficulty trusting others, and changes in sexual behavior. This can help relieve some of the pain and suffering caused by sexual abuse.
Improved relationships: Therapy can help sexual abuse survivors improve their relationships with others, such as family, friends, and romantic partners. Therapy can help survivors rebuild and strengthen their relationships by addressing trust and communication issues.
Increased self-esteem: Sexual abuse is frequently detrimental to a person's self-esteem. Therapy can help survivors overcome feelings of self-blame and increase their self-confidence and self-worth.
By seeking sexual abuse counseling, survivors can gain valuable tools and insights to help them heal and move forward in their lives. Therapy can provide a safe and supportive space to process the effects of sexual abuse, work through symptoms, and develop coping strategies. It can also help improve relationships and increase self-esteem, helping survivors move forward with a sense of empowerment and resilience.
---
Resources
If you or a loved one has been a victim of sexual abuse in the last five days and live in the Los Angeles area, please contact:
The Rape Treatment Center for medical services and advocacy.
424-259-7208 (24-Hour Emergency Care)
If you live outside of the greater Los Angeles area, go to RAINN.org to find a medical facility near you that can provide you with an exam and mental health services.
Please get in touch with the nearest law enforcement agency if it has been more than five days and you wish to press charges.
---
In-Person and Virtual Therapy Options Available
My office is located in Agoura Hills, CA 91301, and provide in-person therapy to patients in the surrounding areas, including Westlake Village, Oak Park, Calabasas, Thousand Oaks, Woodland Hills, Encino, Los Angeles and other surrounding cities. I also offer virtual therapy sessions to individuals located anywhere within California.